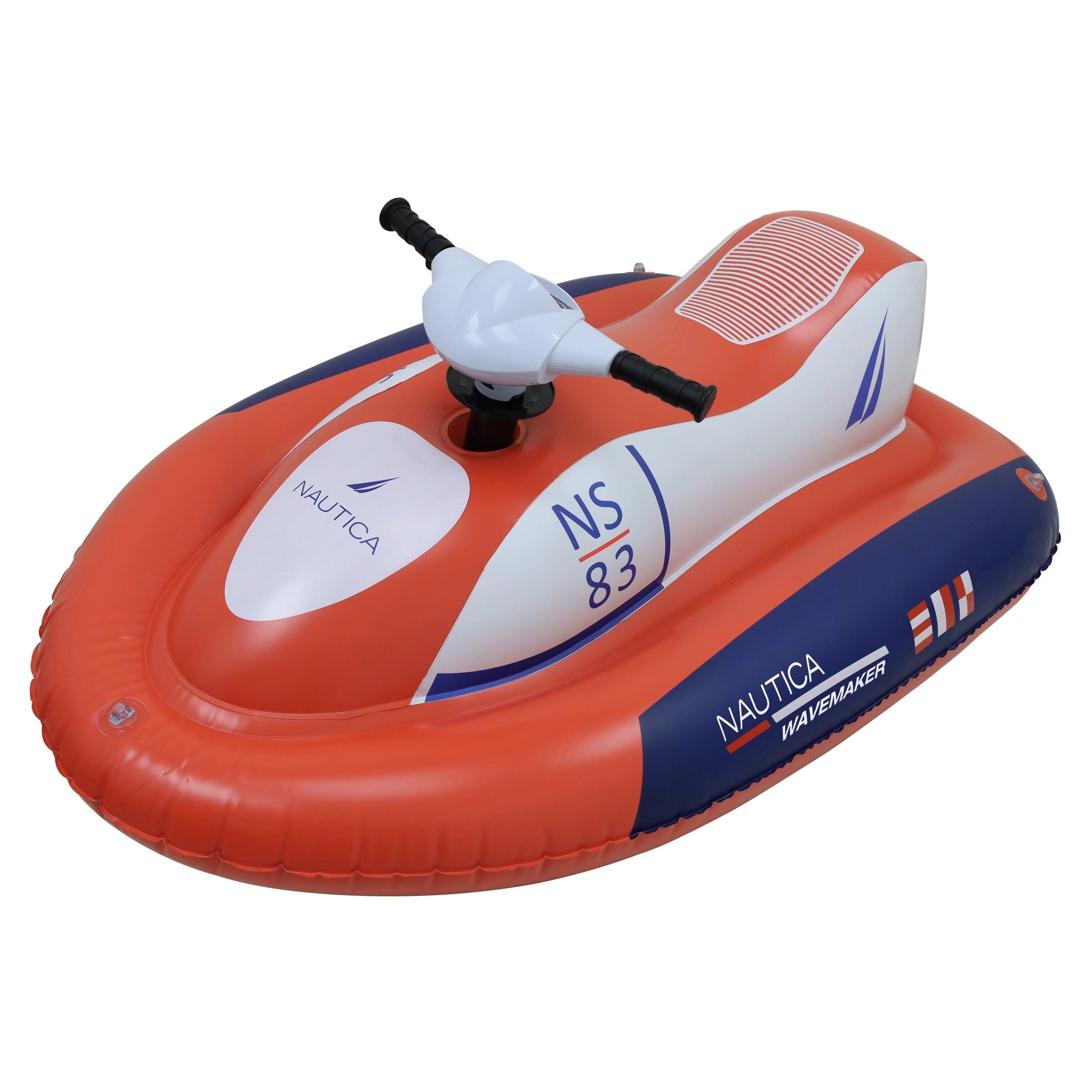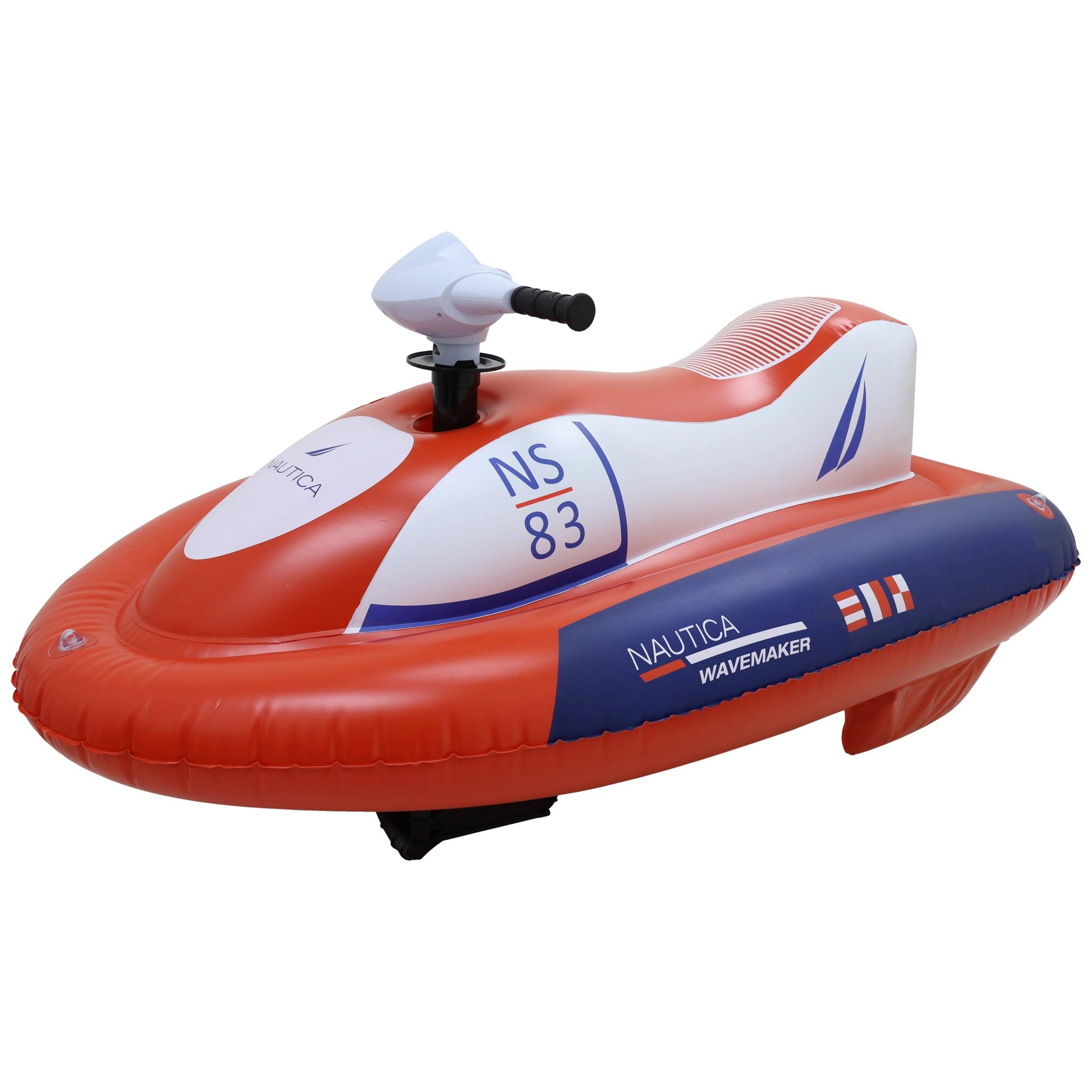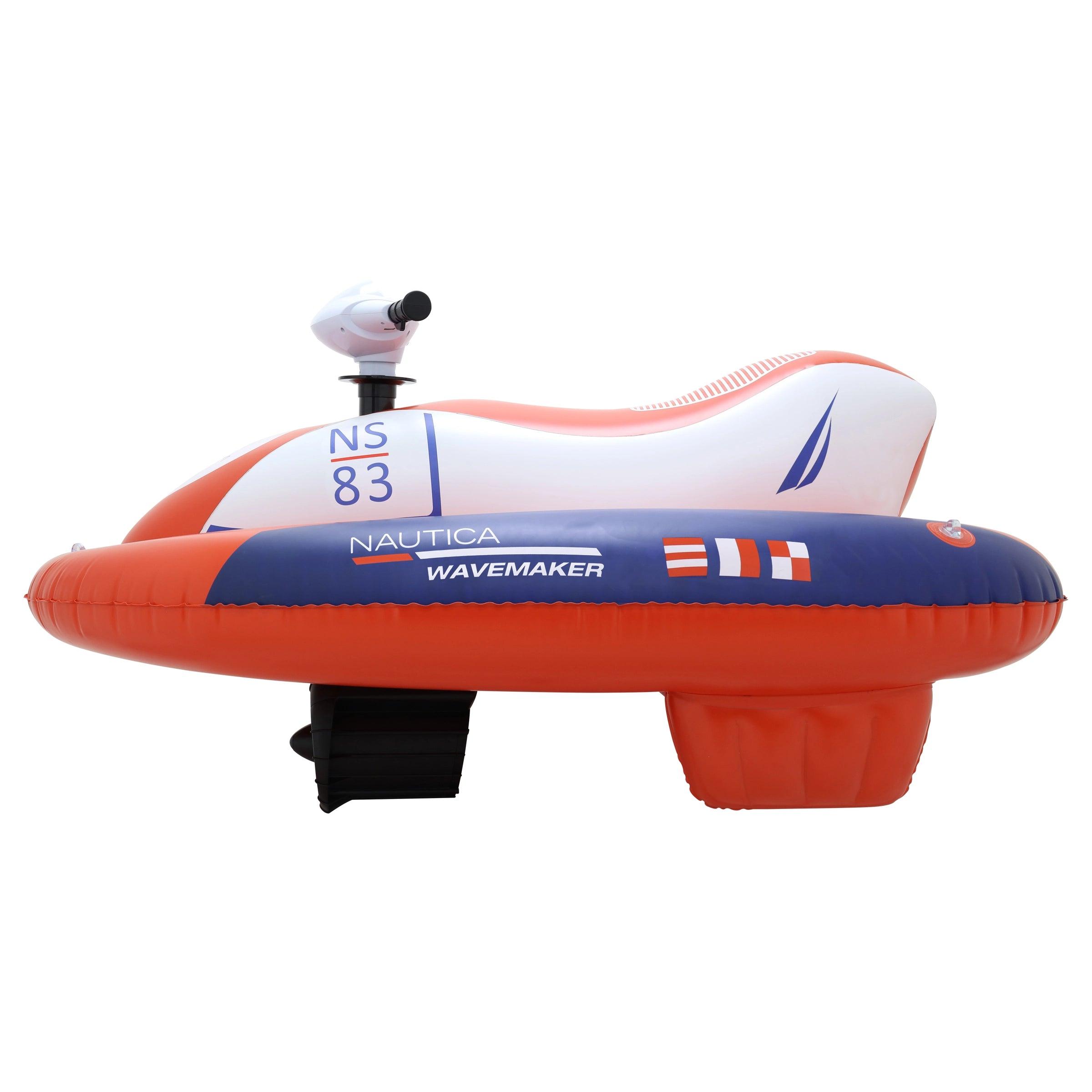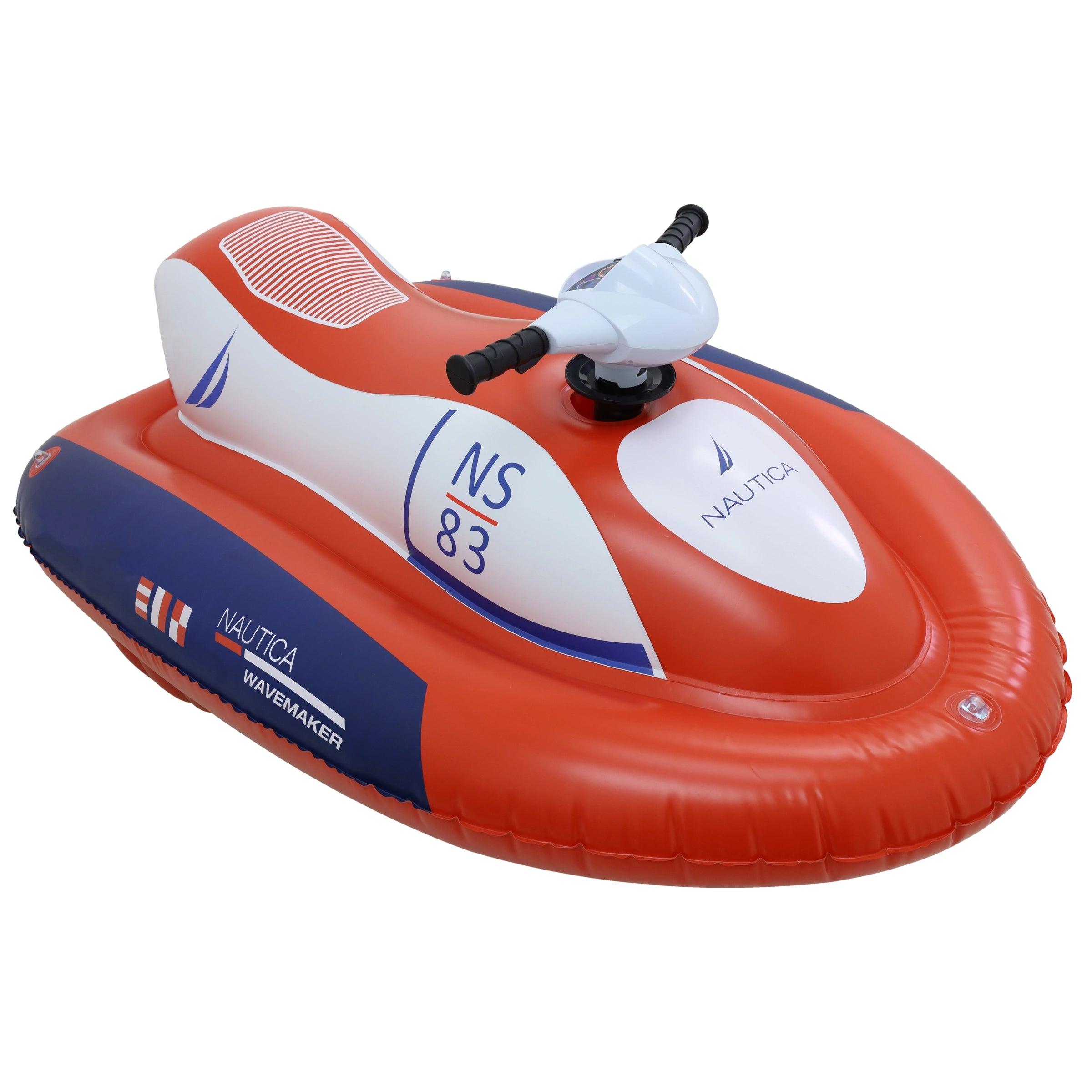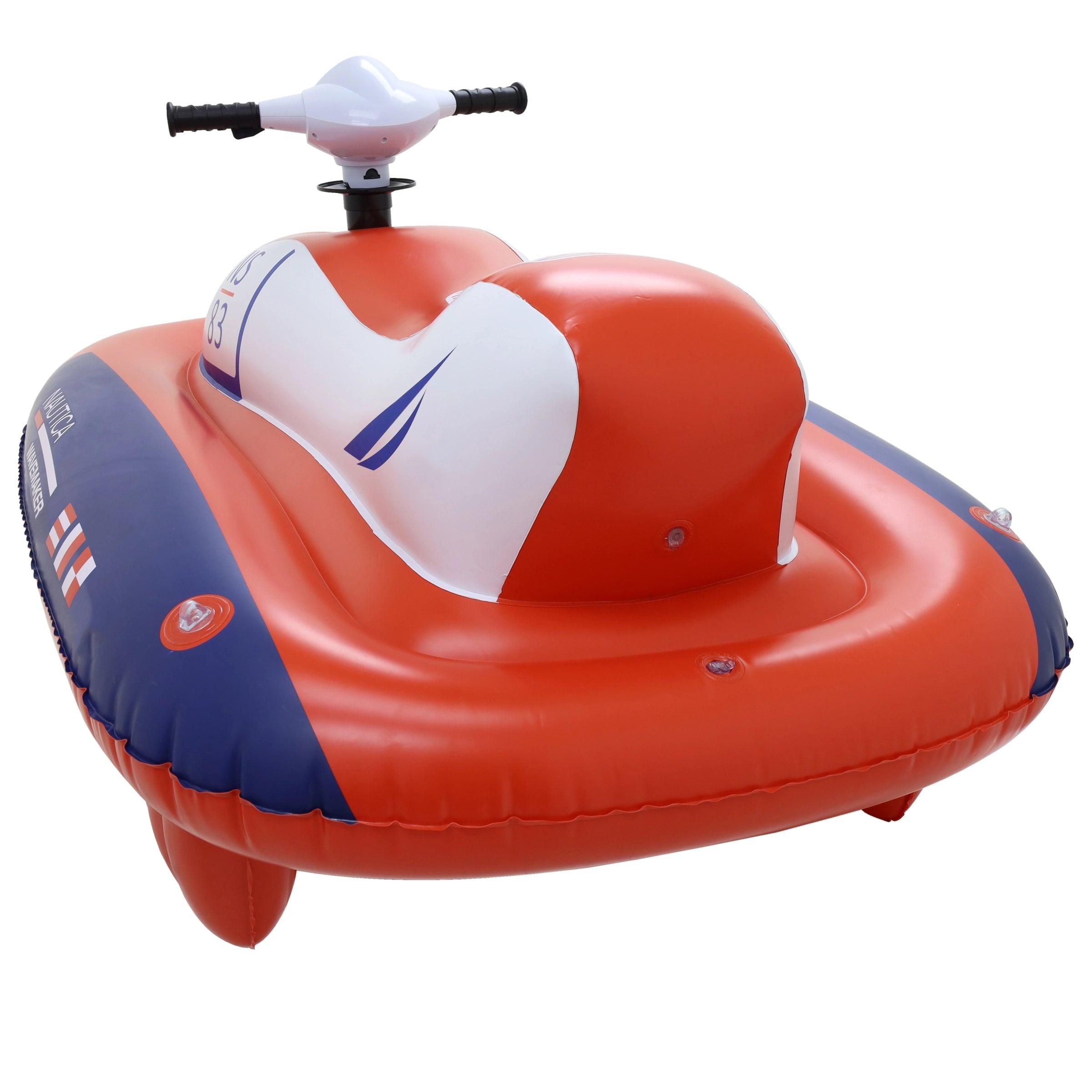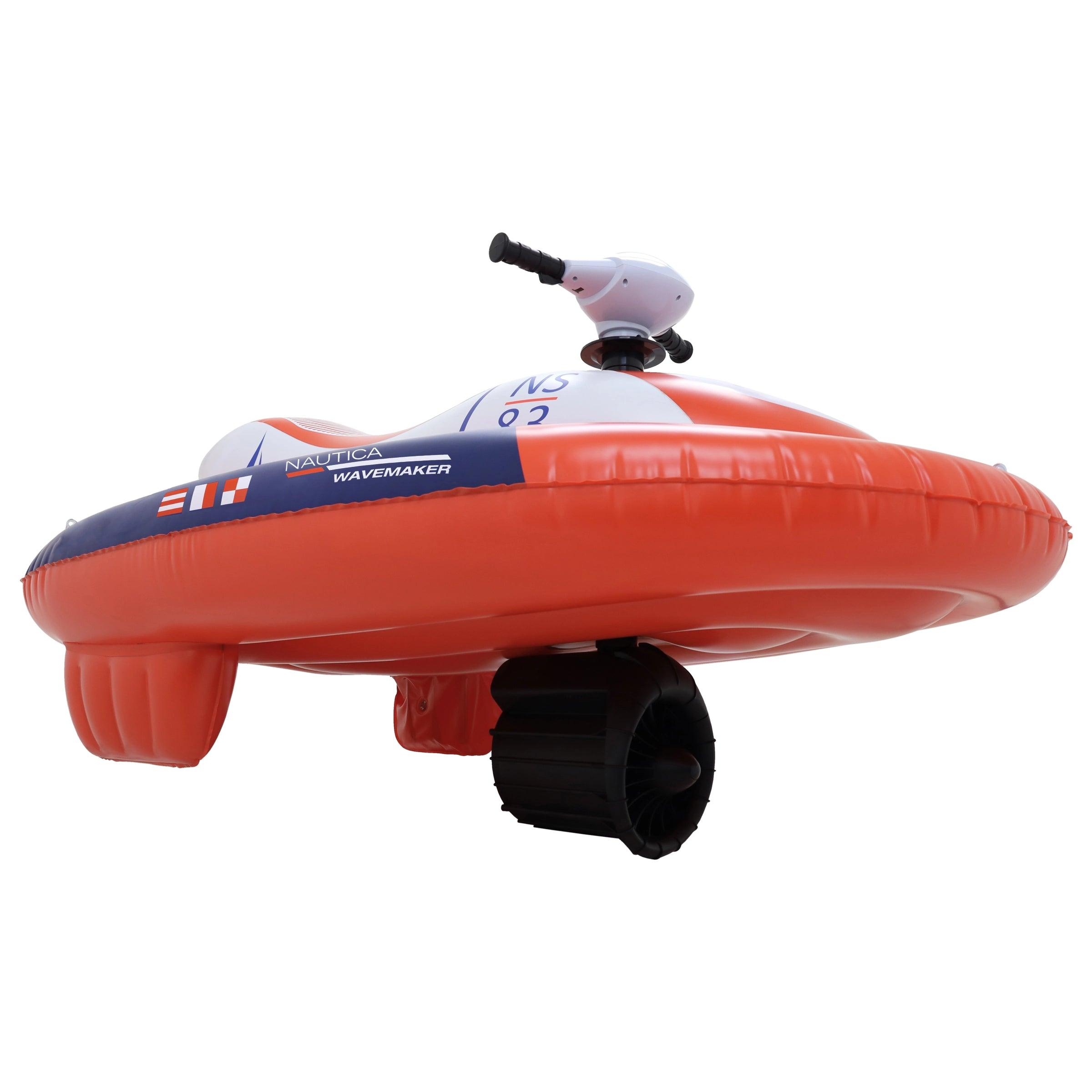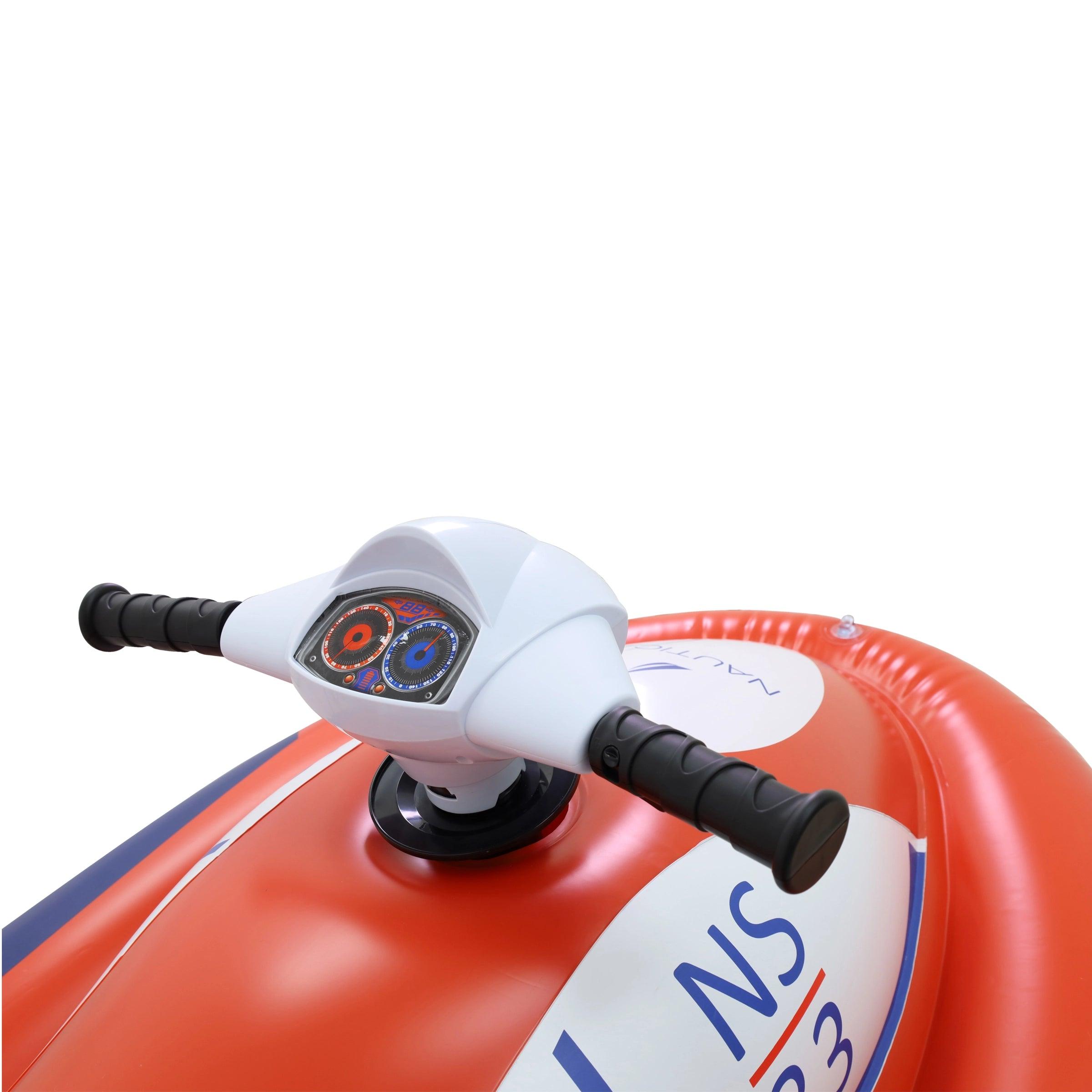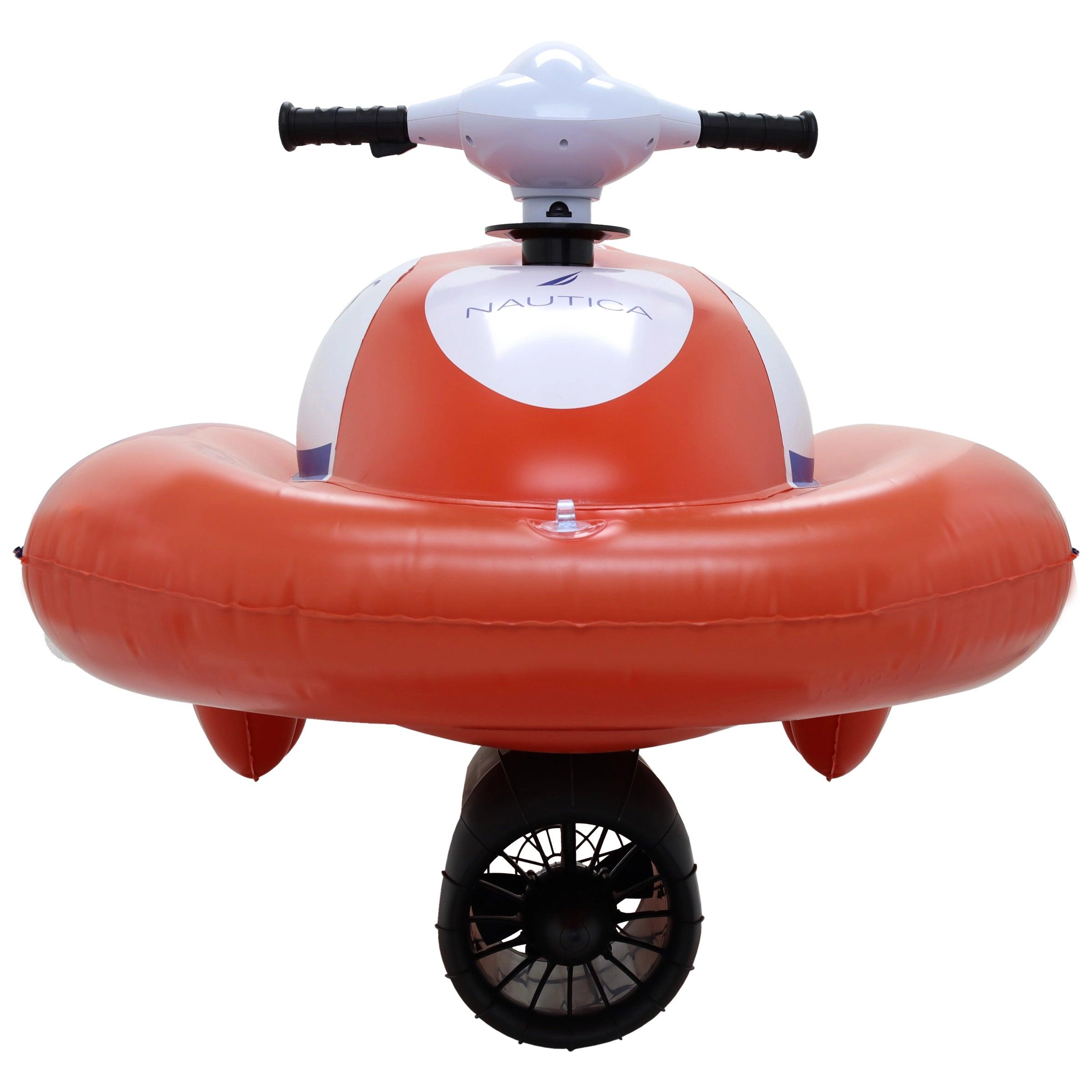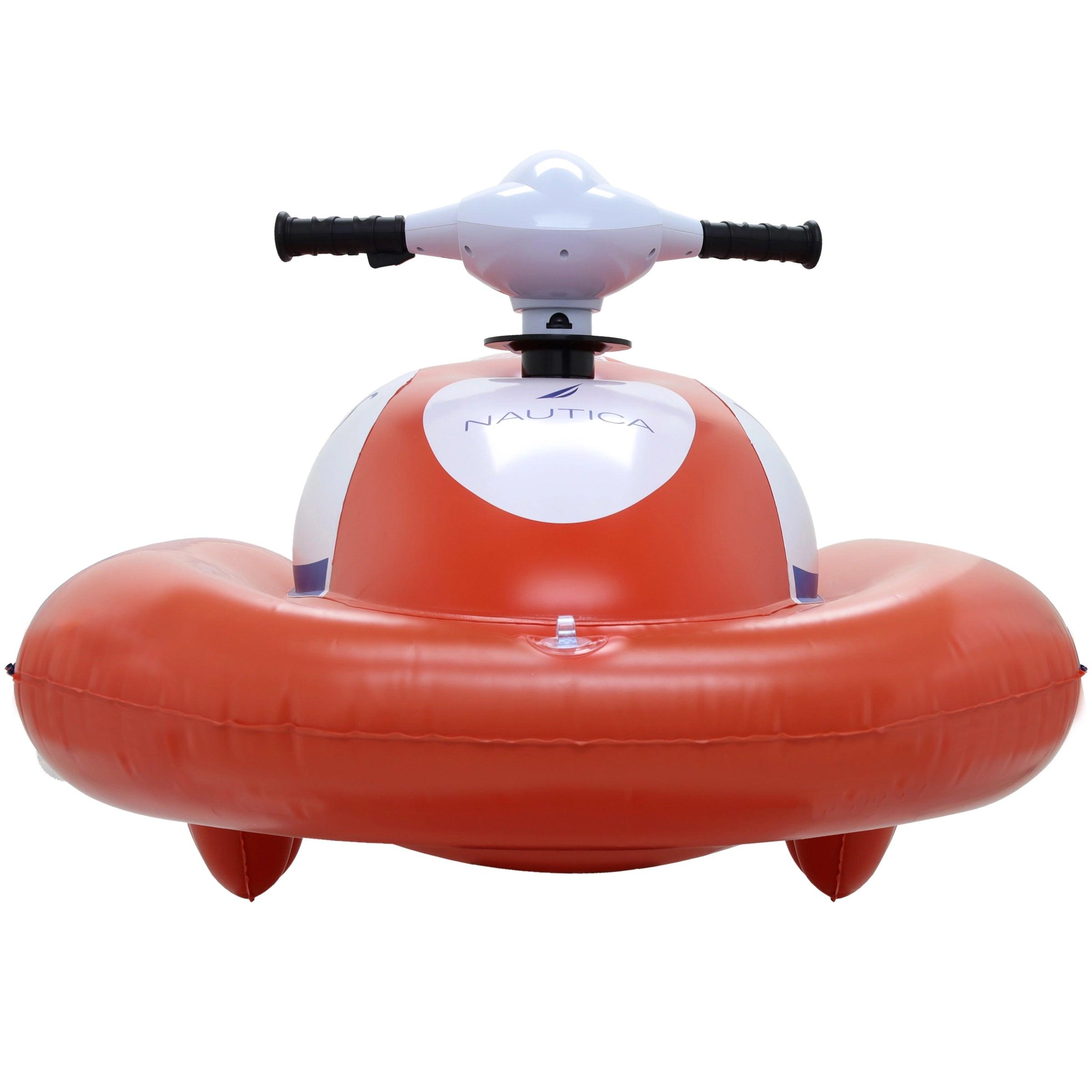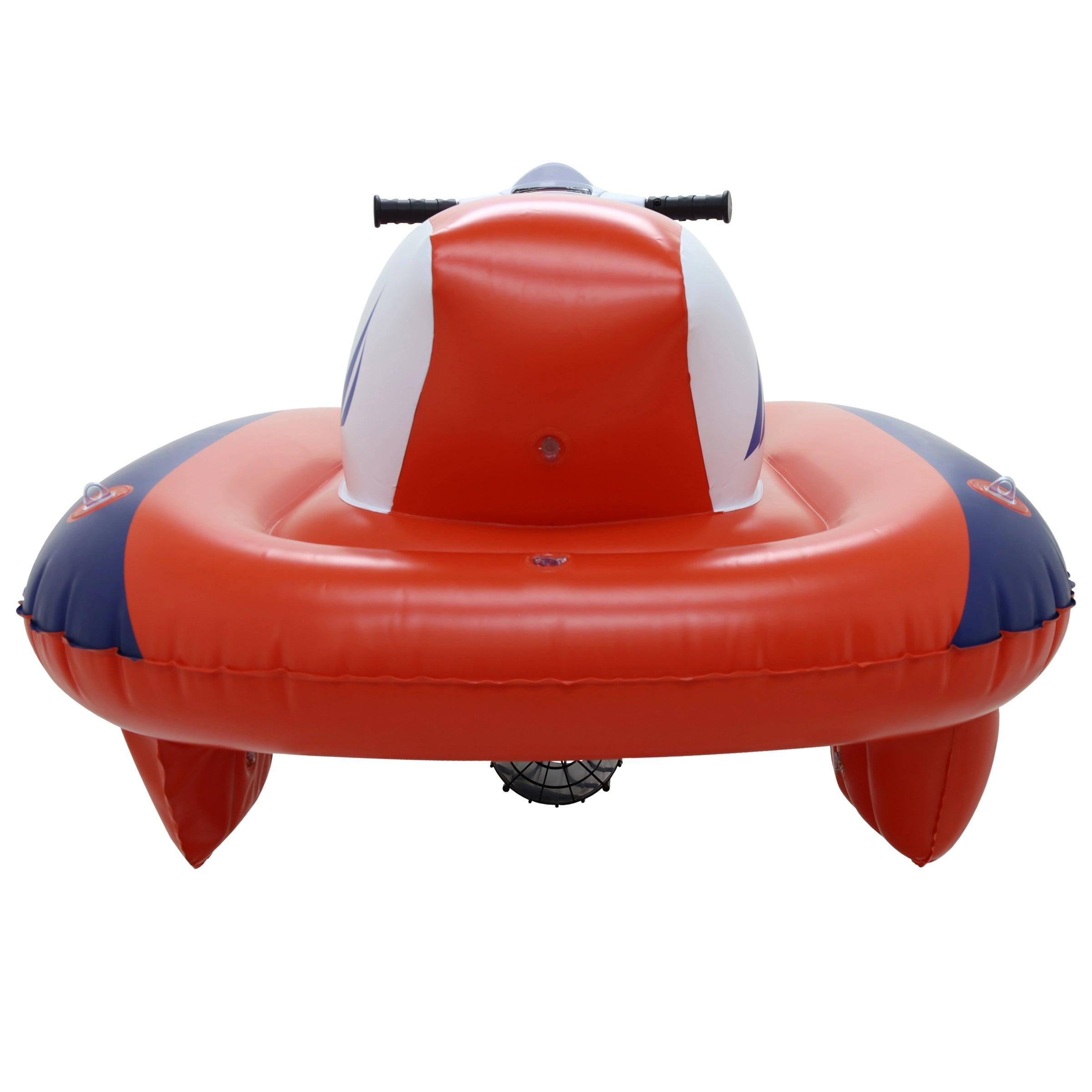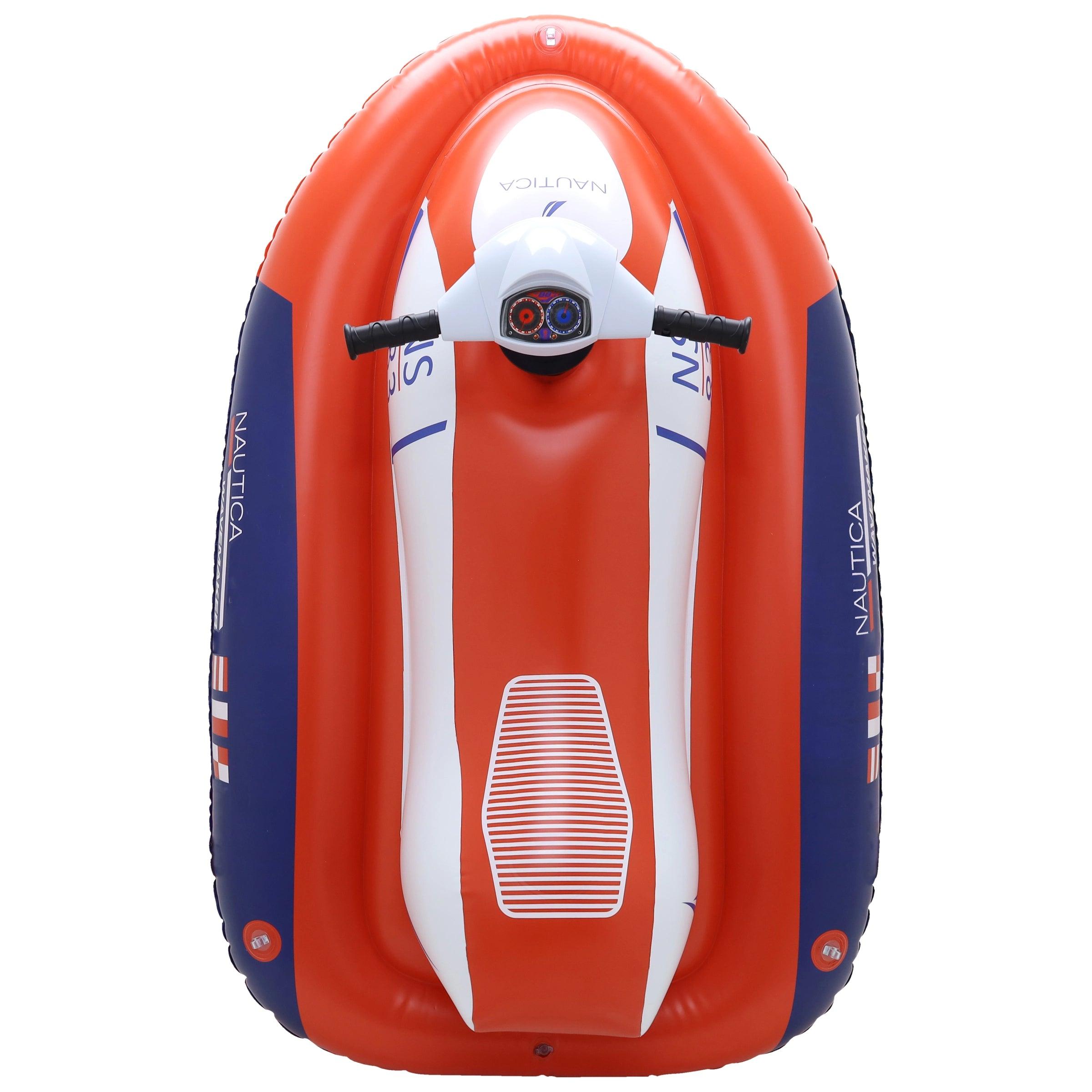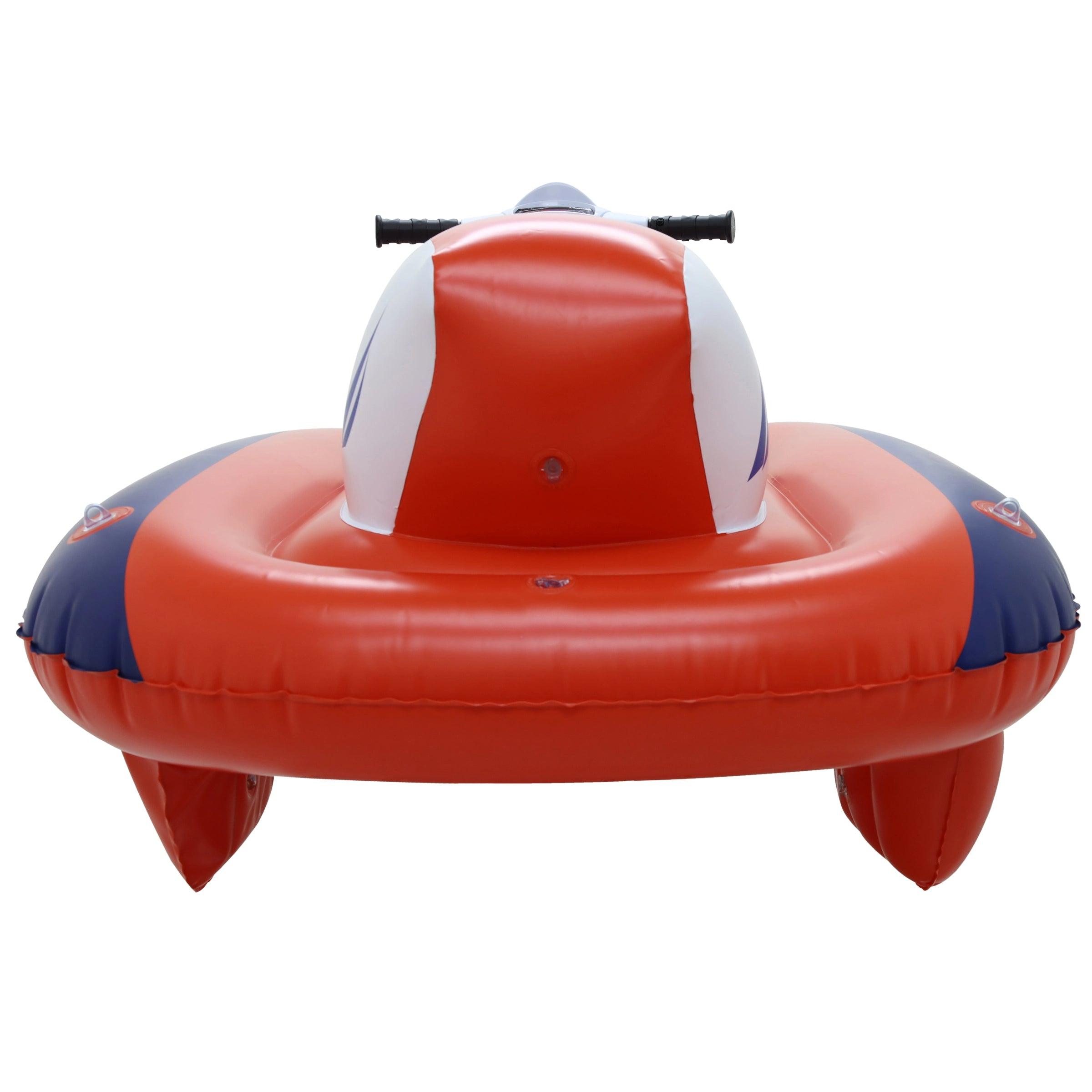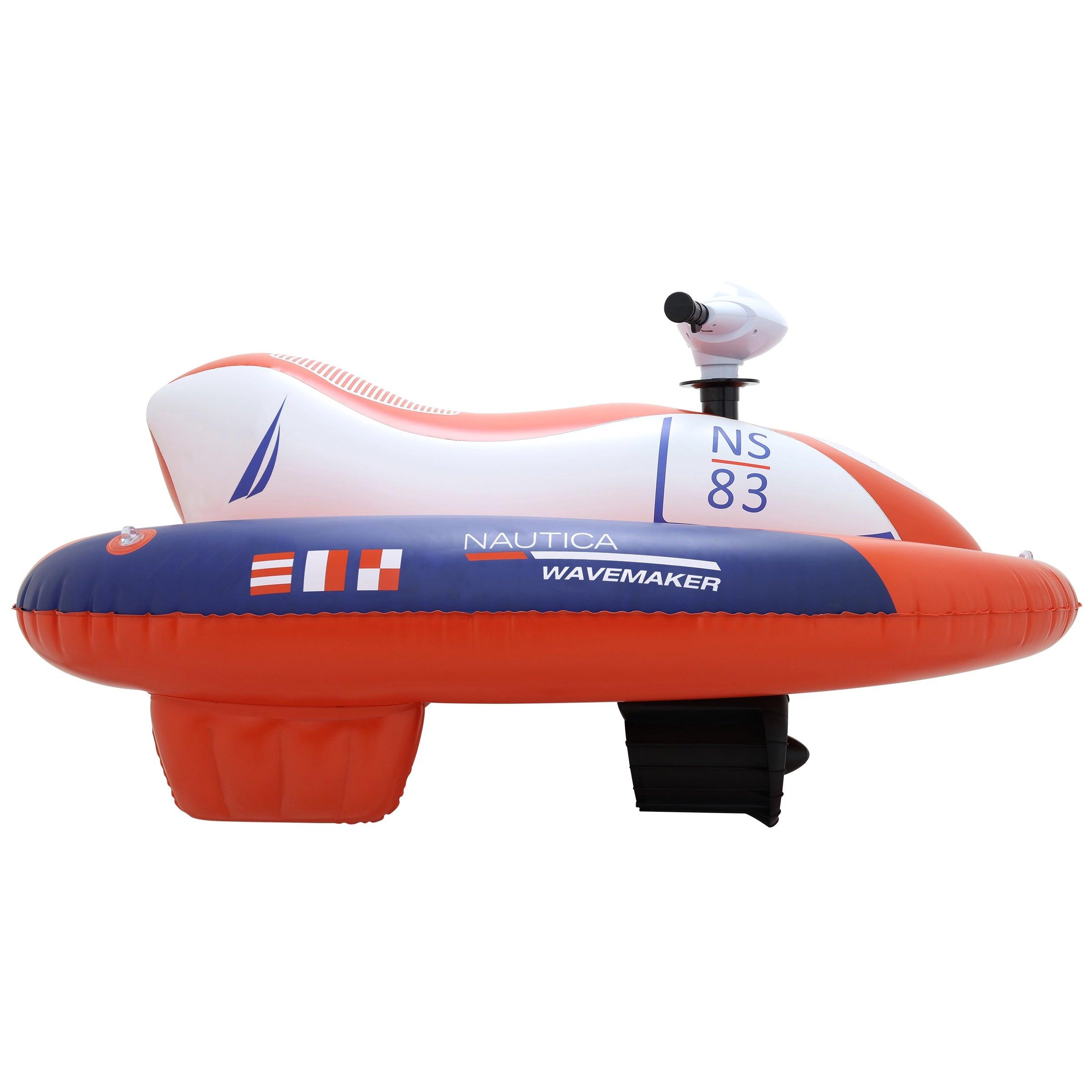 WAVEMAKER
---
Introducing the Wavemaker, the ultimate inflatable seascooter for pool fun!
This high-performance device allows you to ride the waves (or, in this case, the pool) like a jet ski, reaching speeds of up to 2 mph (3.2 km/h).
With a run time of 60 minutes, you can enjoy non-stop action before needing to recharge the battery (which takes only 3-4 hours).
Whether you're looking to race around the pool or simply relax and glide through the water, the Wavemaker has got you covered.
Get ready to ride the wave with the Wavemaker seascooter!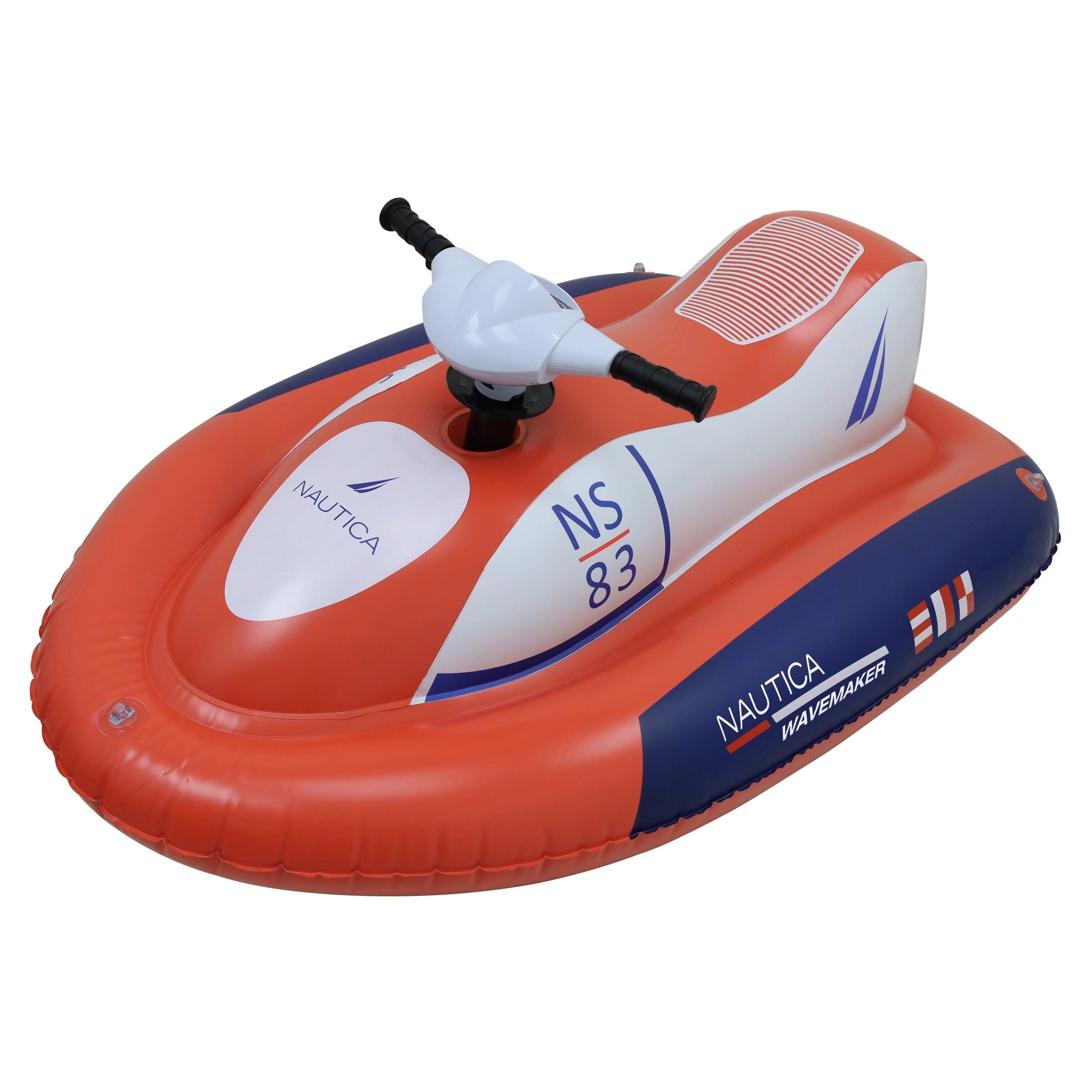 Battery Type: Lead Acid
Max Speed: 2 mph (3.2 km/h)
Gears: 1
Run Time: 60 Mins
Battery Recharge: 3-4 hours
Product Weight with Battery: 15 lbs (6.8 kg)
Product Dimensions: (L) 58" x (W) 34"
1 x Inflatable
1 x Steering column
1 x Steering column sleeve
1 x Propeller
1 x Steering unit
1 x Inflatable repair unit
1 x User manual
1 x 12V 2.8Ah Lead Acid Battery
1 x Charger
Battery Type: Lead Acid
Max Speed: 2 mph (3.2 km/h)
Gears: 1
Run Time: 60 Mins
Battery Recharge: 3-4 hours
Product Weight with Battery: 15 lbs (6.8 kg)
Product Dimensions: (L) 58" x (W) 34"
1 x Inflatable
1 x Steering column
1 x Steering column sleeve
1 x Propeller
1 x Steering unit
1 x Inflatable repair unit
1 x User manual
1 x 12V 2.8Ah Lead Acid Battery
1 x Charger