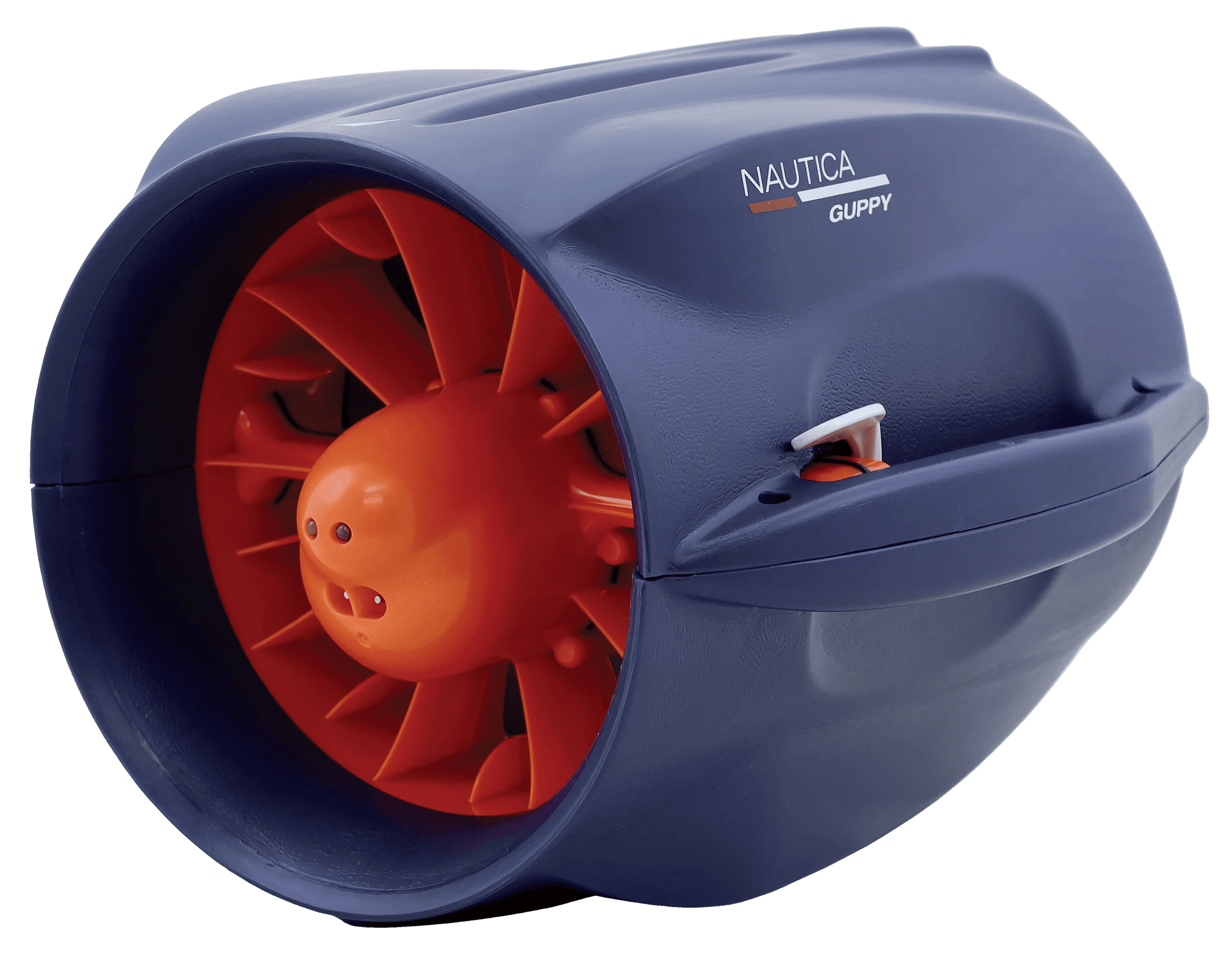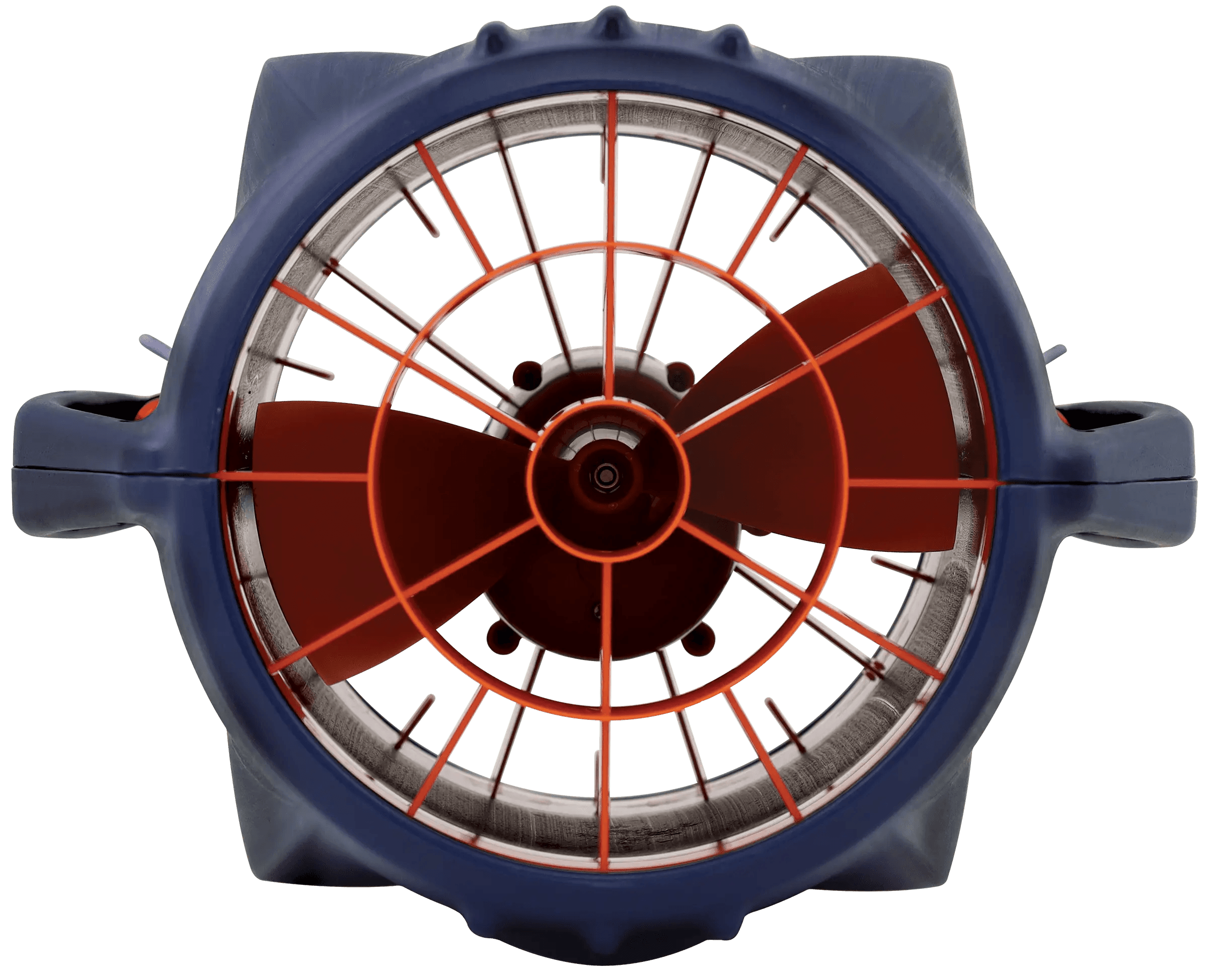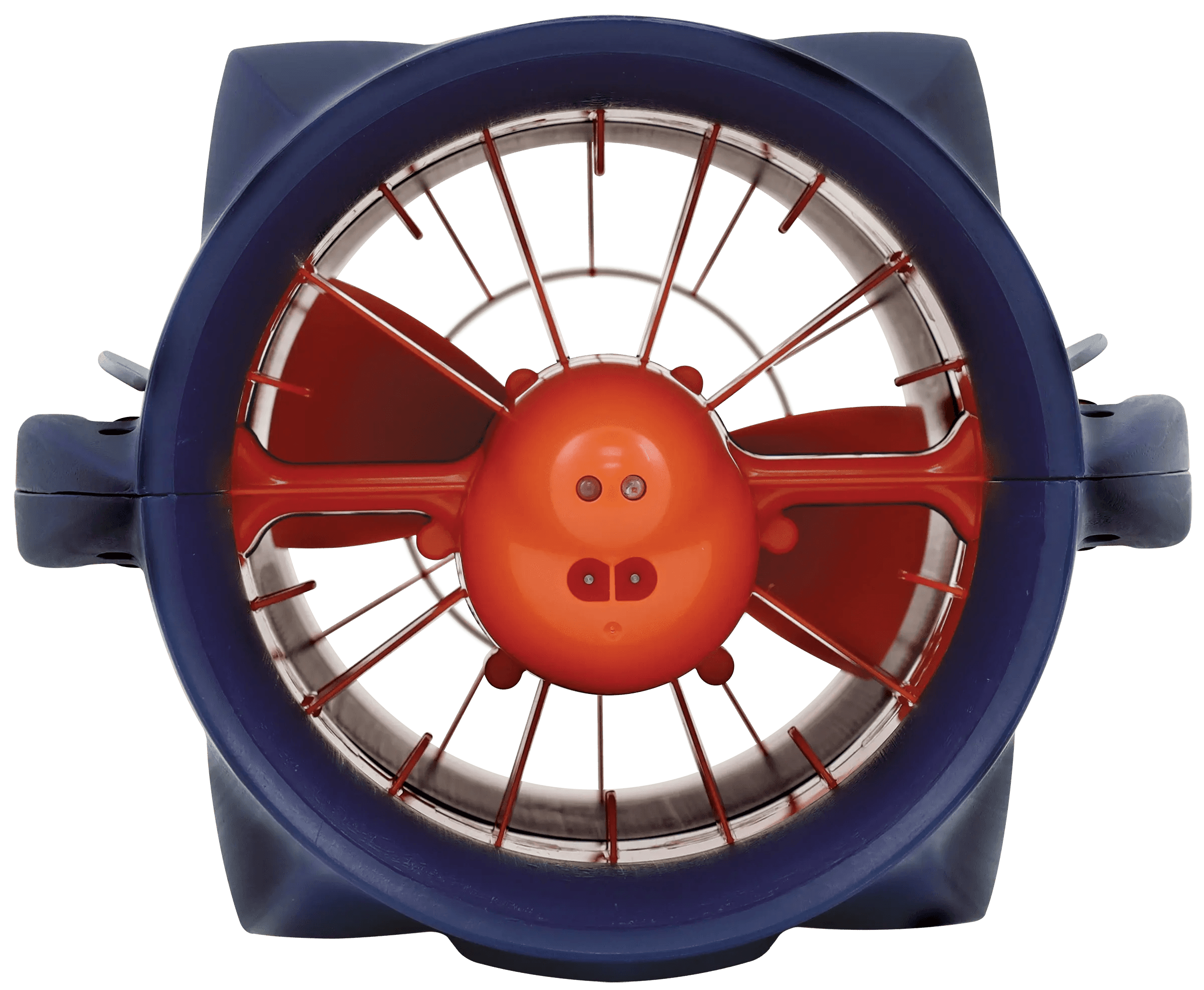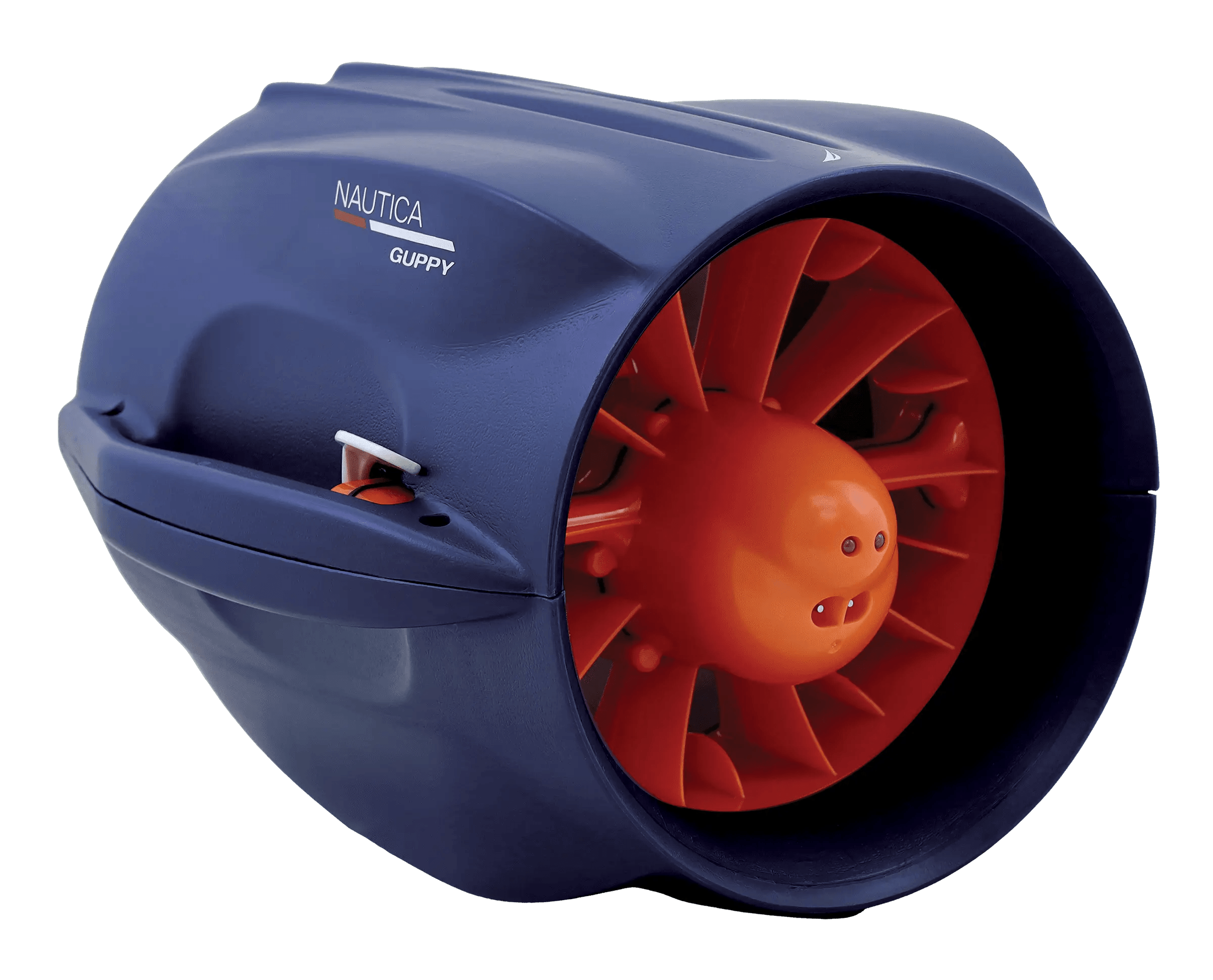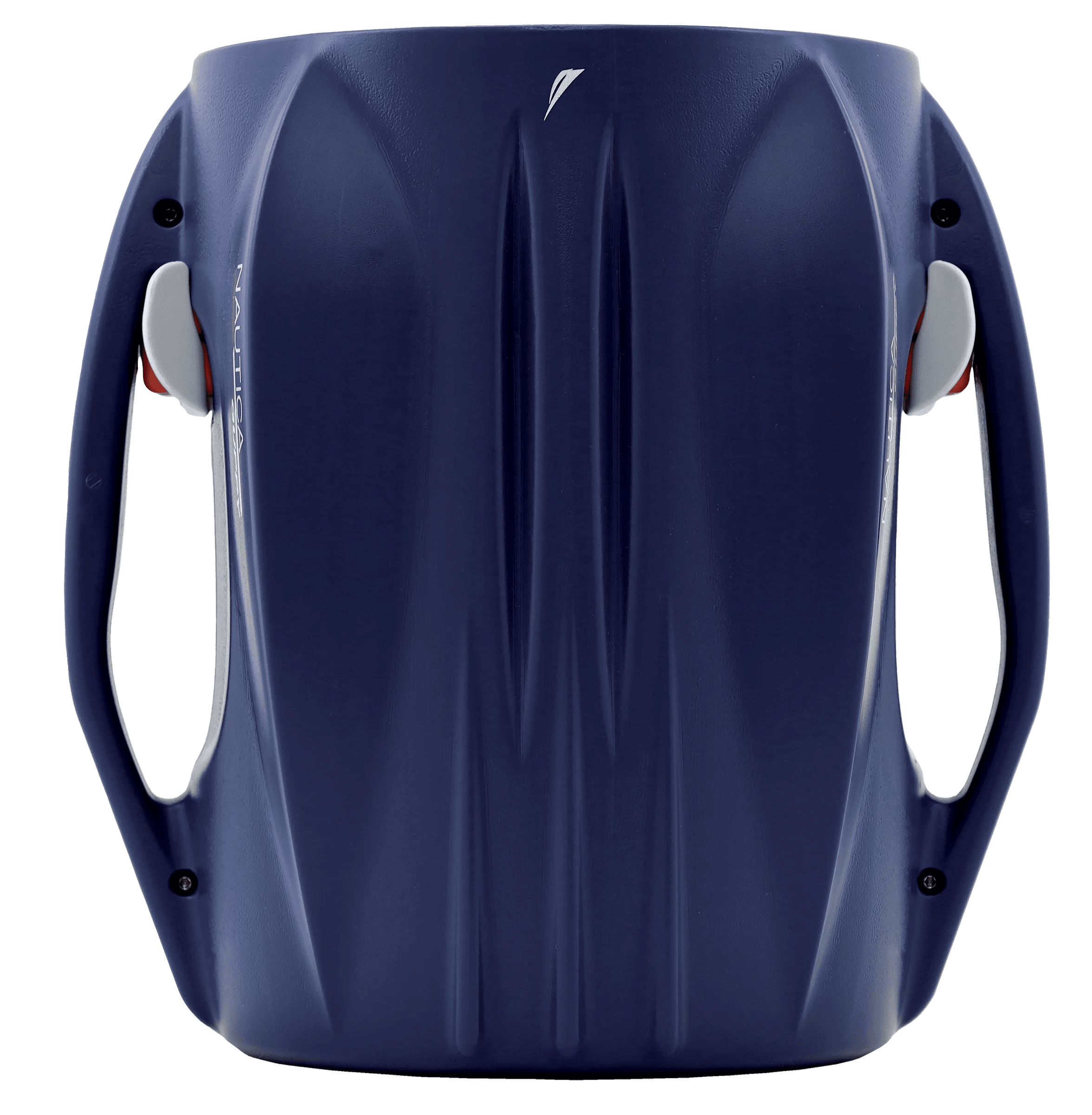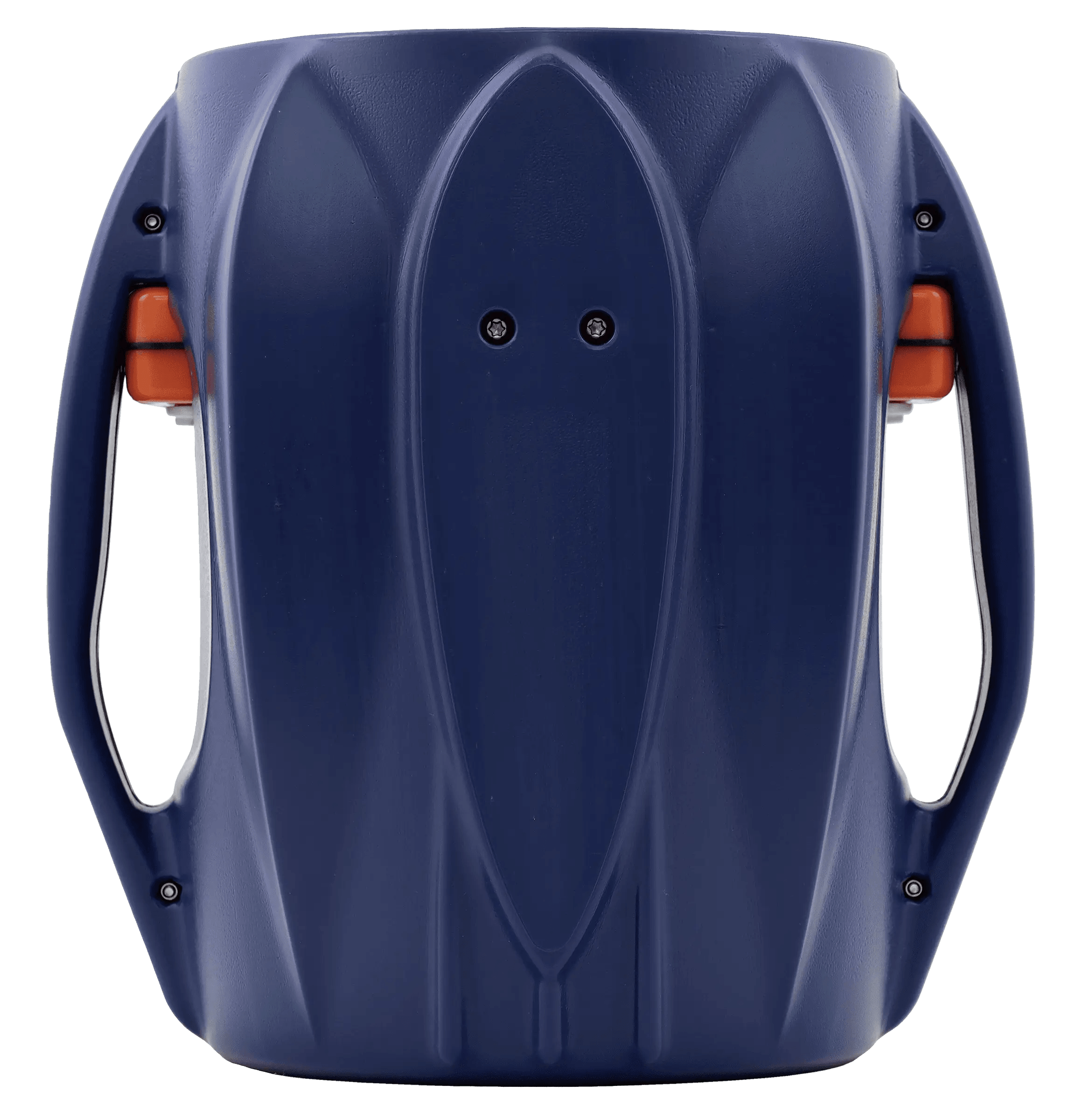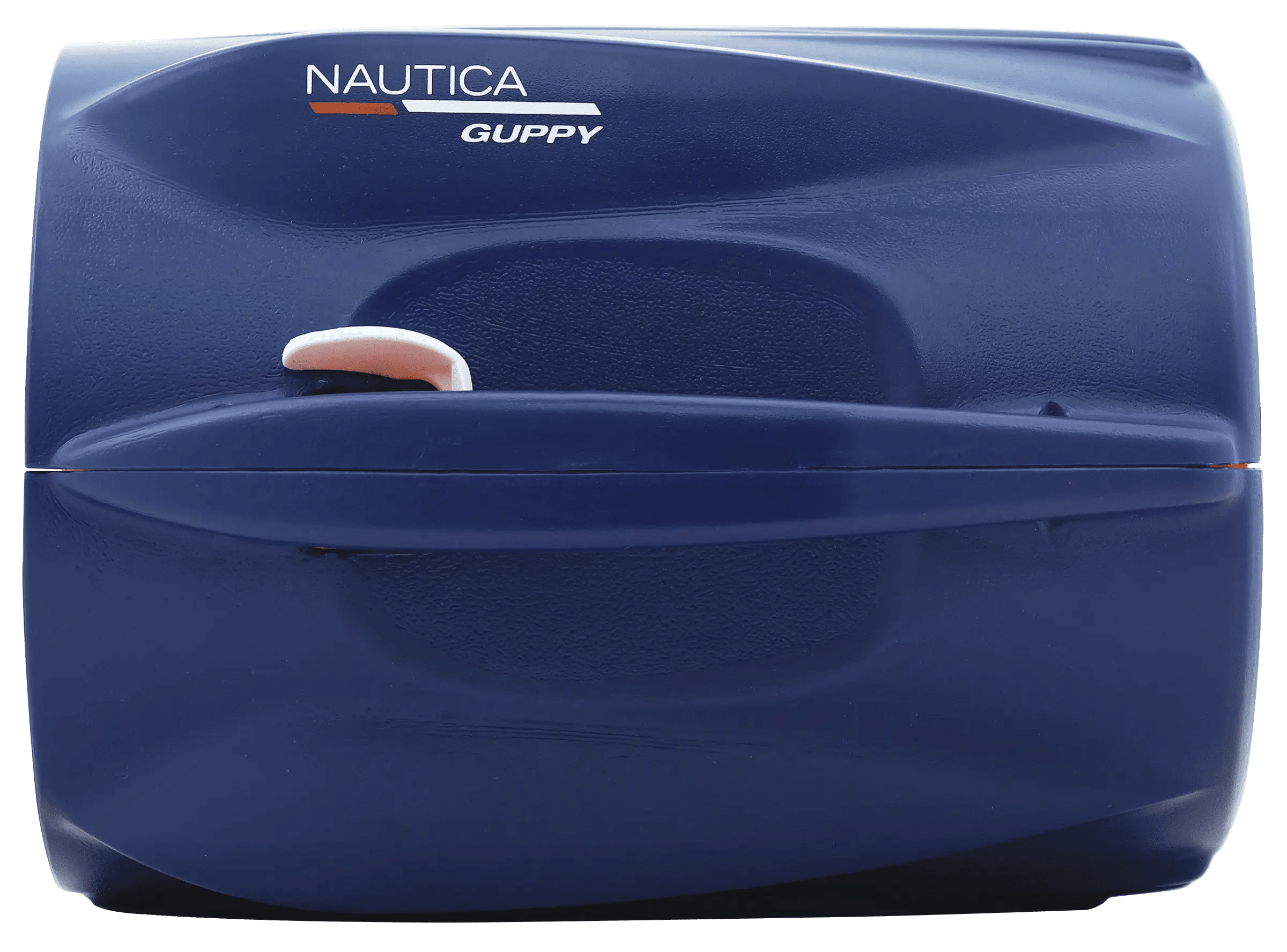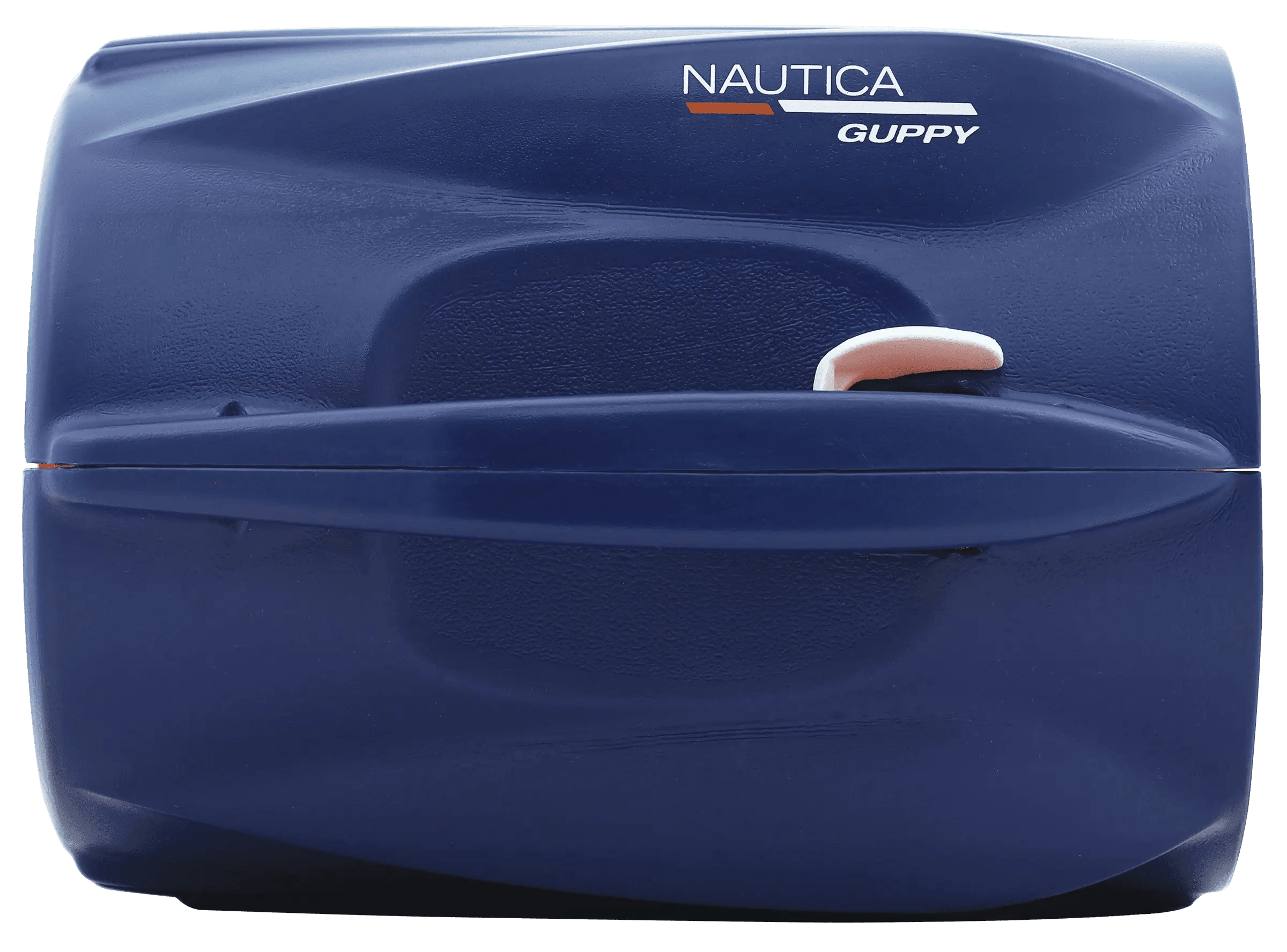 GUPPY SEASCOOTER
---
Get ready to have some splashin' fun with the Nautica Guppy Seascooter!
This amazing device is perfect for cruising around the pool or lake, reaching speeds of up to a whopping 1.2 mph (1.9 km/h). And with its array of safety features, including a protective grille and auto shut-off dual trigger control, you can enjoy the ride with peace of mind.
Don't miss out on the adventure - hop on the Nautica Guppy Seascooter today!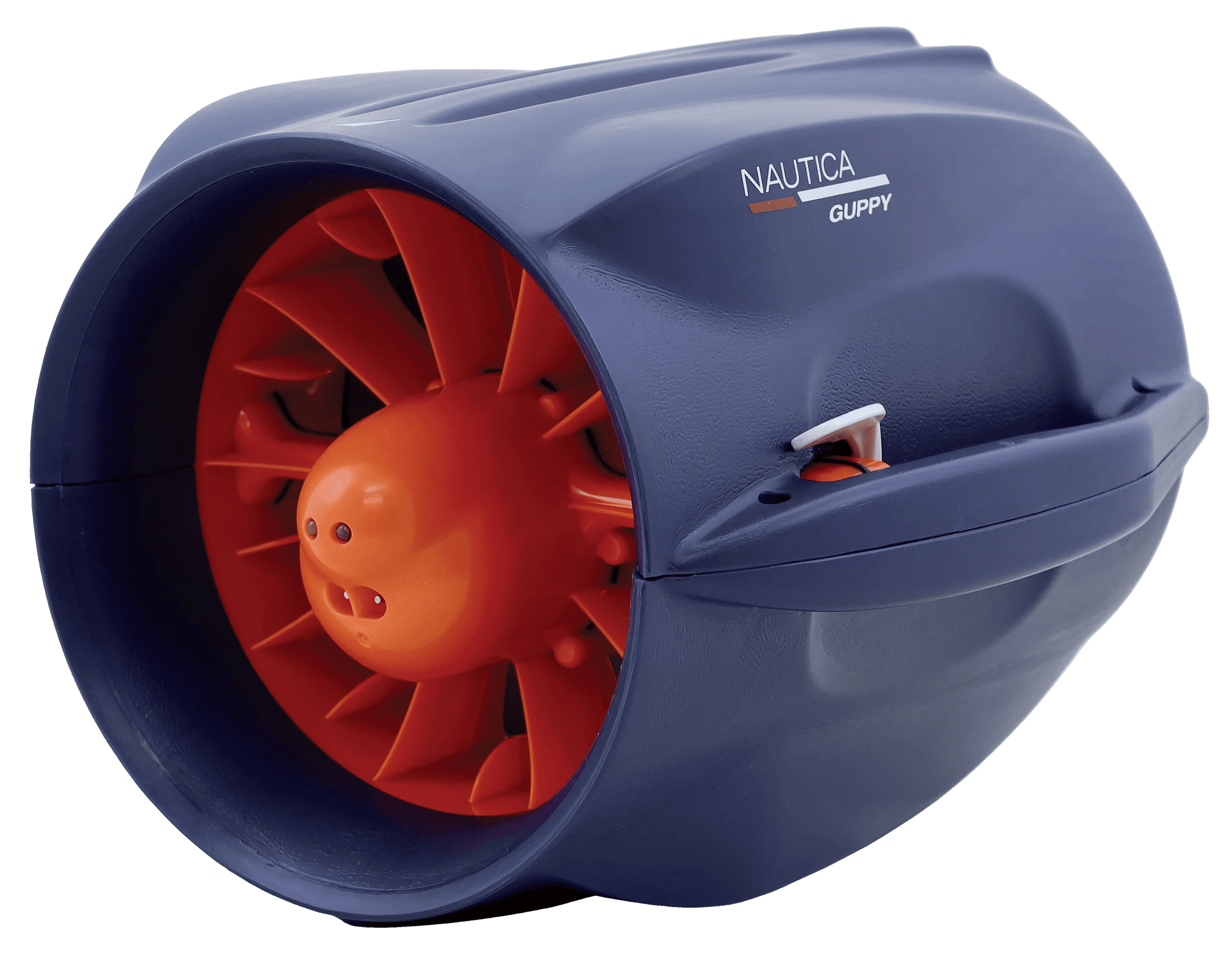 Depth Rating: N/A (not meant for depths)
Battery Type: Lithium-ion
Max Speed: 1.2 mph (1.9 km/h)
Gears: 1
Run Time: 30 Mins
Battery Recharge: 2-3 hours
Camera Mount: No
Product Weight with Battery: 3.5 lb (1.6 kg)
Product Dimensions: 10.63 x 10.31 x 7.65"
(270 x 262 x 202 mm)
1 x Seascooter
1 x Charger
1 x User Manual
Depth Rating: N/A (not meant for depths)
Battery Type: Lithium-ion
Max Speed: 1.2 mph (1.9 km/h)
Gears: 1
Run Time: 30 Mins
Battery Recharge: 2-3 hours
Camera Mount: No
Product Weight with Battery: 3.5 lb (1.6 kg)
Product Dimensions: 10.63 x 10.31 x 7.65"
(270 x 262 x 202 mm)
1 x Seascooter
1 x Charger
1 x User Manual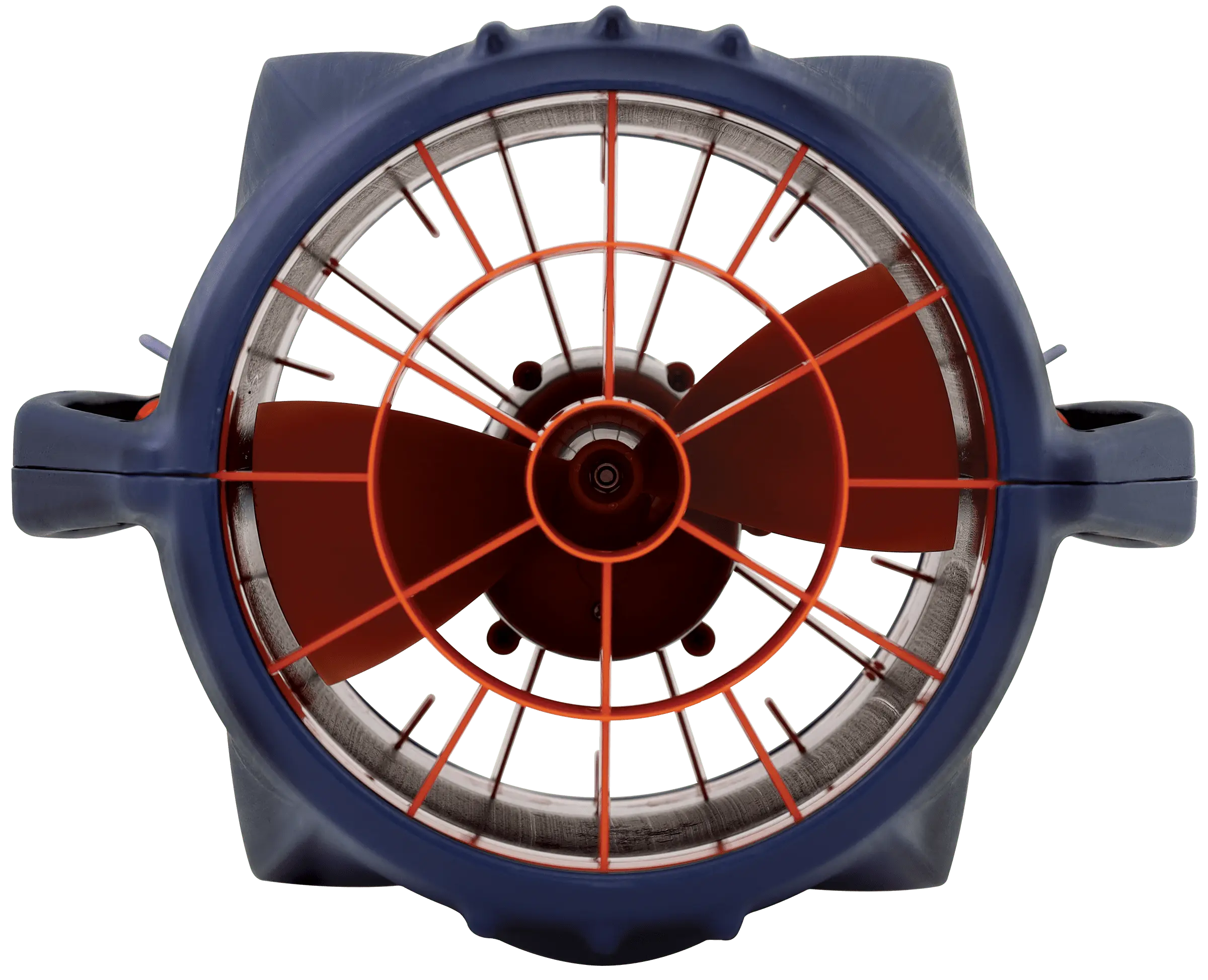 Safety-Centric Design & Features
Safety Grille prevents objects from getting caught in the rotor, and dual triggers automatically shuts down your seascooter when one trigger is released
Reliable Performance for Fun Pool Experiences
Get 30 Minutes of playtime at speeds up to 1.2 mph (1.9 km/h)